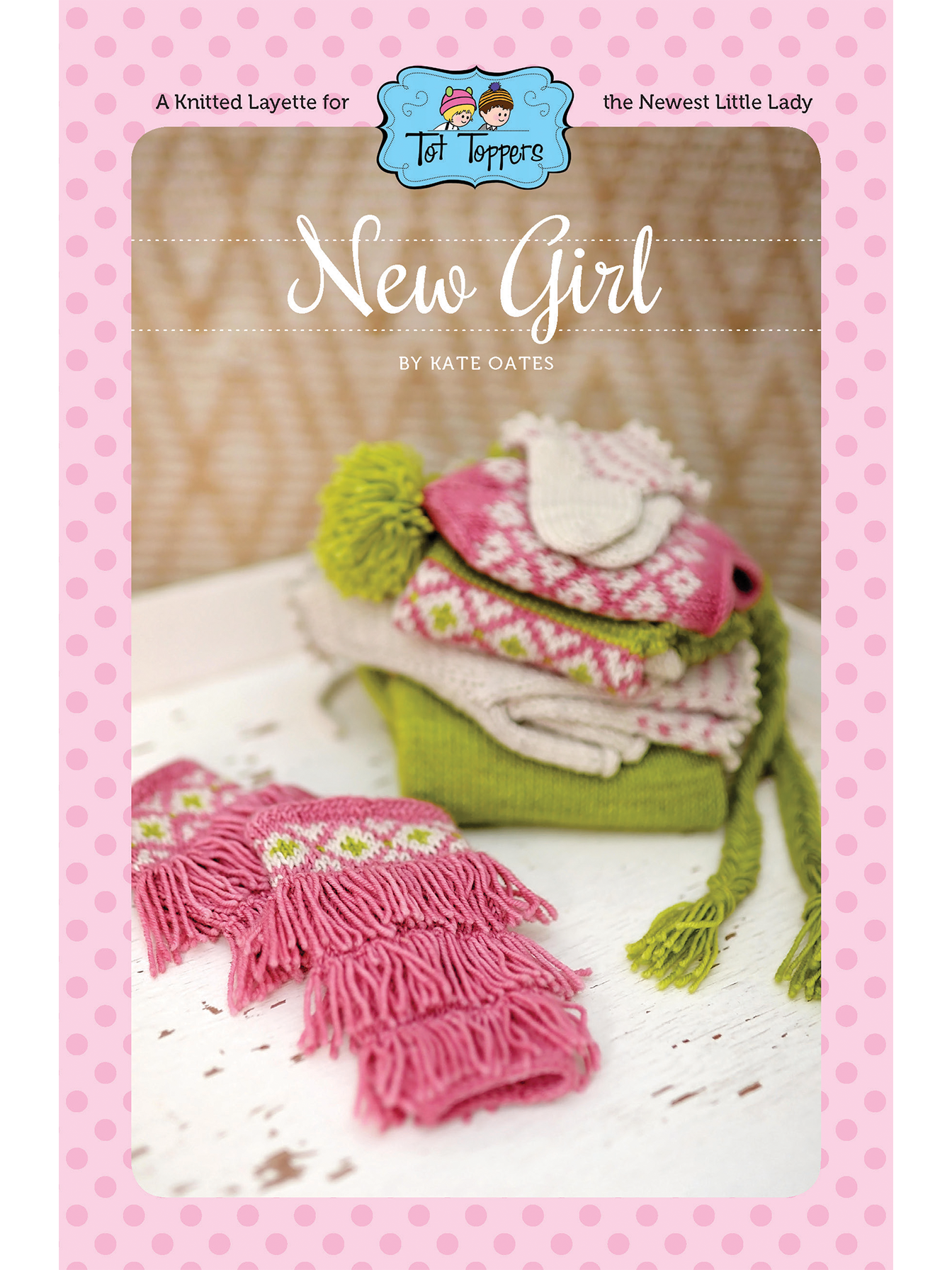 New Girl Booklet
Collection Details
A 5-piece Knitted Layette for the Newest Little Lady. This is the hard copy version of the collection. It is also available as an e-book and includes the following designs:
Cuddle Socks
Darling Hat
Petite Wrapper
Squishy Warmers
Swaddle Smock
The designs are sized from Preemie to Toddler and they also include a variety of options for versatility, such as differing sleeve or bottom opening. Knit the colorwork as shown, or simplify any design by working it in a color changing yarn or replacing the stranded work with solid. Booklet includes technique instructions and tips for knitters stranding for the first time!
I hope you're ready to create a delightfully squishy ensemble for a very special little lady. No matter whether you'll get to hold her every day or see her in pictures from afar, she's sure to feel the love in every stitch. Pamper that new girl for as long as she will allow it. You'll be knitting each piece over again as your New Girl grows.